DESIGN BY YOU is a collection of eco-friendly wall textiles created with the interior designer in mind. These wall coverings render vivid colours and perfect mid tones in every possible hue that the modern digital printer can replicate. Their quality coatings reduce shine and create a sophisticated finish which will enhance any decor.
Given their wider widths, it is possible to create asymmetric designs without the need for joins, and the possibilities for personnalisation and artistic creation are endless. This collection is used in public places (hotel lobbies, restaurants, bars, concert halls, hospitals and retail outlets) and private spaces (homes, hotel rooms, offices, apartments …)
Because they are lightweight and easy to handle, installation is relatively fast and easy in comparison with alternative wall decoration options. We have created some videos to show you just how easy they are to install on our tutorials page.
There are 6 products in this range each designed to meet specific needs or installation requirements.
| References | Bonded Panoramic Installation | Installation in strips | Stretched Installation |
| --- | --- | --- | --- |
| JET TEX CLASSIC | | | |
| JET TEX EASY | | | |
| JET TEX COMFORT | | | |
| JET TEX WALL | | | |
| JET TEX DECO | | | |
| JET TEX ACOUSTIC | | | |
Has an additional block out coating which camouflages the original colour of the wall as well as any seams in the panels.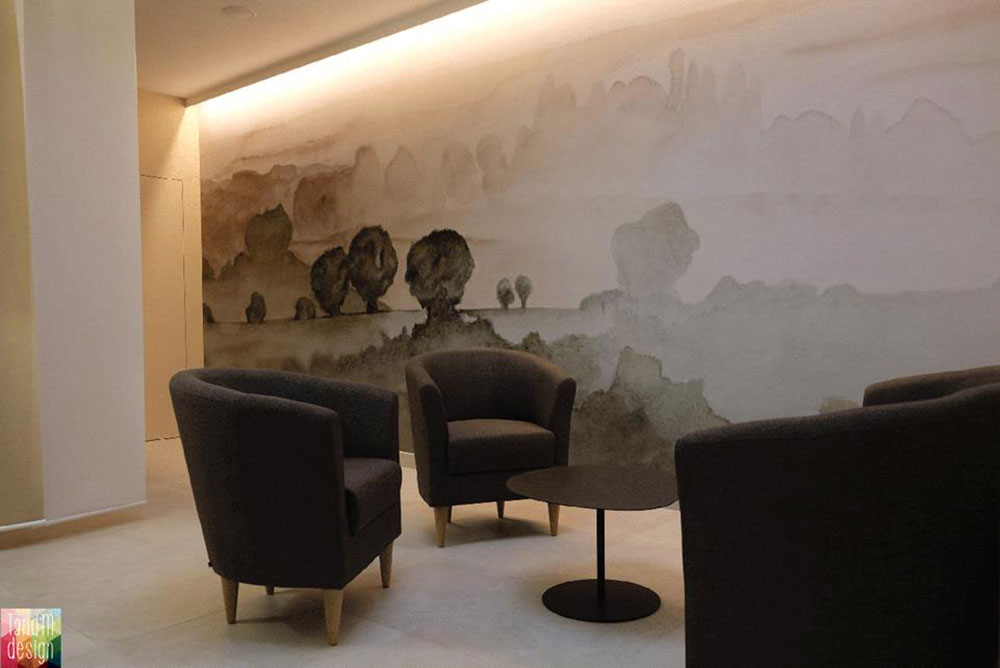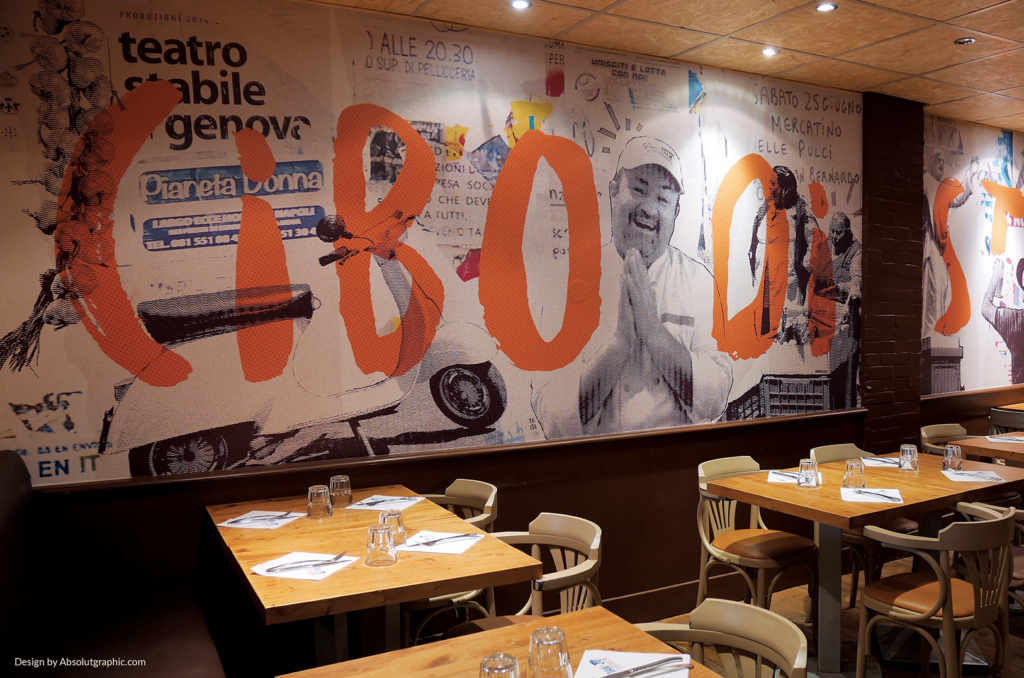 Heavy fabric that masks original colour and any imperfections in the wall. Ideal for renovation work. Abrasion resistant.
Uses an adhesive coating so that only a spray of water is needed to stick it to the wall. The job is done in seconds !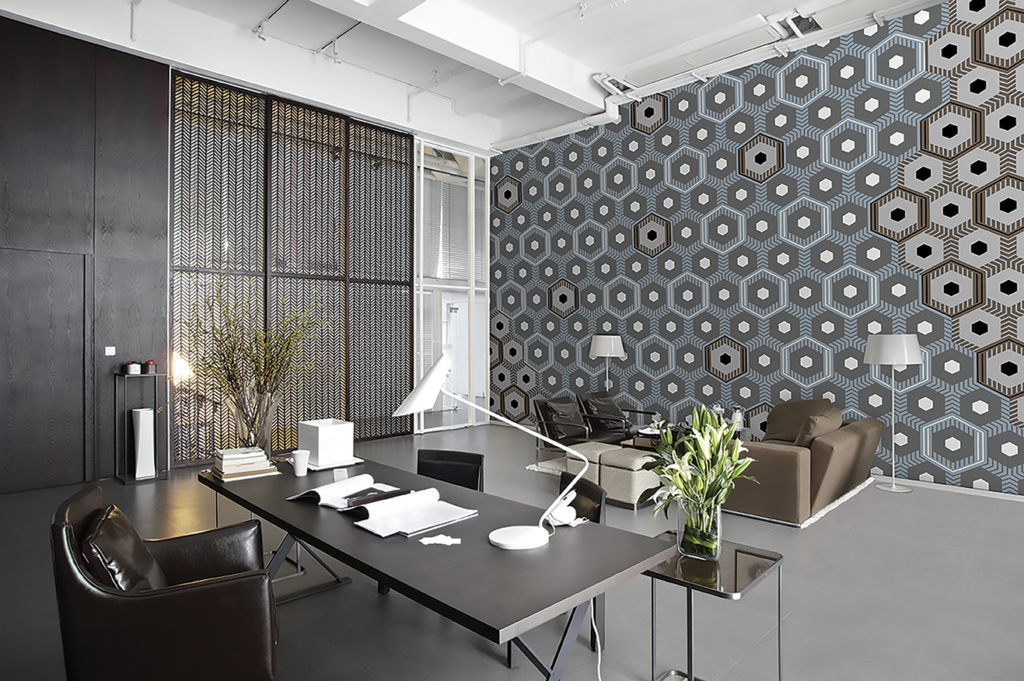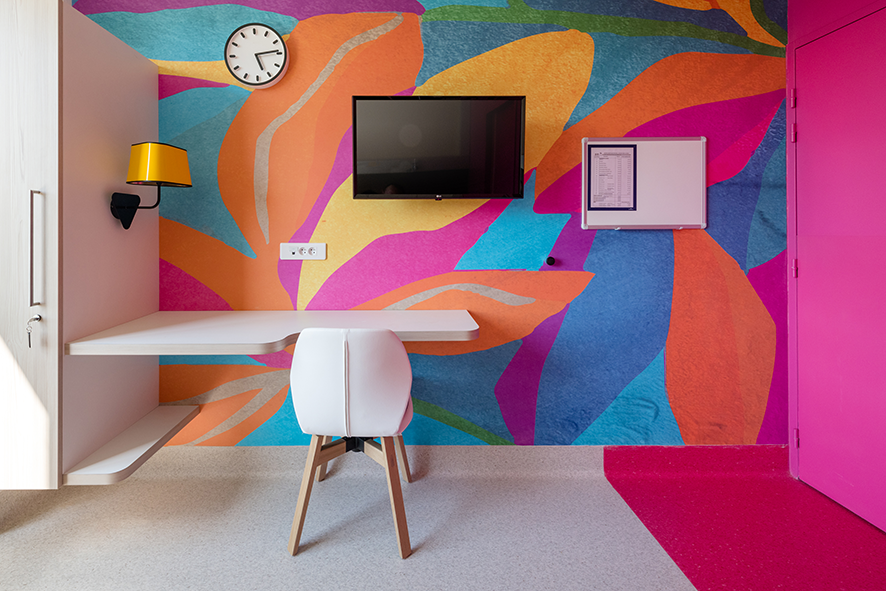 Features an innovative pearlescent shimmer which can be enhanced with directional lighting.
Sound-absorbing eco-friendly textile, for suspended acoustic frames, acoustic screens, acoustic panels, acoustic walls, acoustic ceilings.