JET TEX CLASSIC is a matte, lightweight (270g/m²) flexible fabric with a natural texture. It is non-reflective with lighting and offers good dimensional stability.
EXTRA BENEFITS OF JET TEX CLASSIC
Versatile textile for the wall decoration
Wall covering, picture, stand, exhibition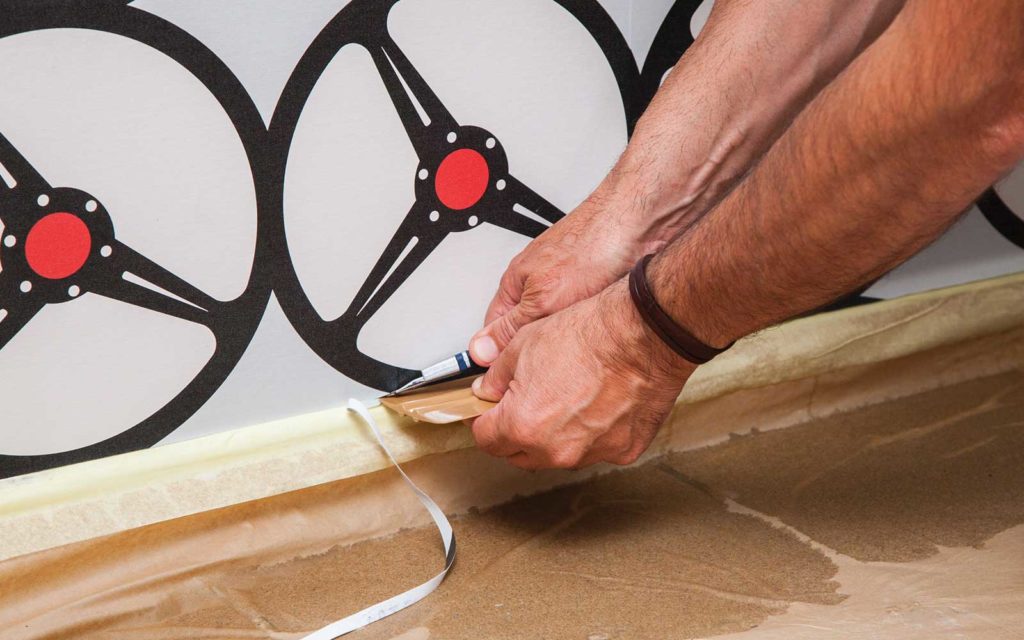 JET TEX CLASSIC can be printed digitally using four types of ink technologies :
ENVIRONMENTAL SUSTAINABILITY & HUMAN HEALTH
JET TEX CLASSIC is manufactured in France at La Tour du Pin by SAINT CLAIR TEXTILES, a company certified ISO 9001 and ISO 14 001.
JET TEX CLASSIC is an ecofriendly fabric from the EverGreen Fabrics collection whose technical textiles minimize impact on the environment throughout their entire life cycle, from creation to destruction, and whose properties also protect human health.
The environmental advantage of the EverGreen progarmme has been validated by the Life Cycle Analysis (LCA) adhering to the norms ISO 14 040 – 14 044.
EverGreen is certified :
PVC free
Phtalate free
Formaldehyde free
Phosphate free
Glycol-Ether Free
EverGreen textiles also respect human health.
certifications & FEATures