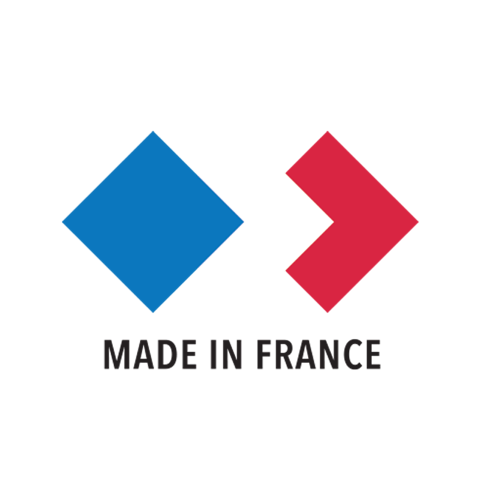 These fabrics are entirely manufactured in France. In this way, we can guarantee controlled and precise production, responsible working conditions and product quality.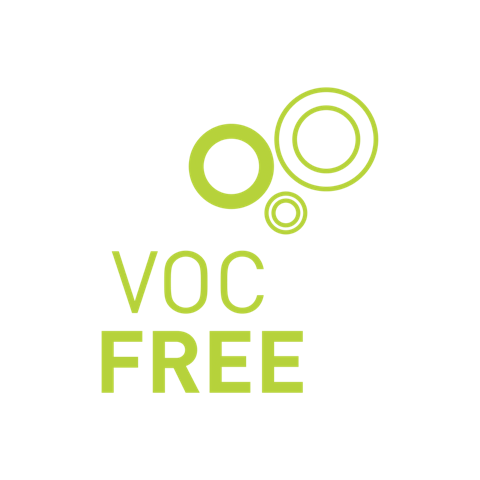 EVERGREEN COLLECTION | PVC FREE | VOC FREE
EverGreen Fabrics do not release any toxic or carcinogenic components and do not emit any VOCs (Volatile Organic Compounds).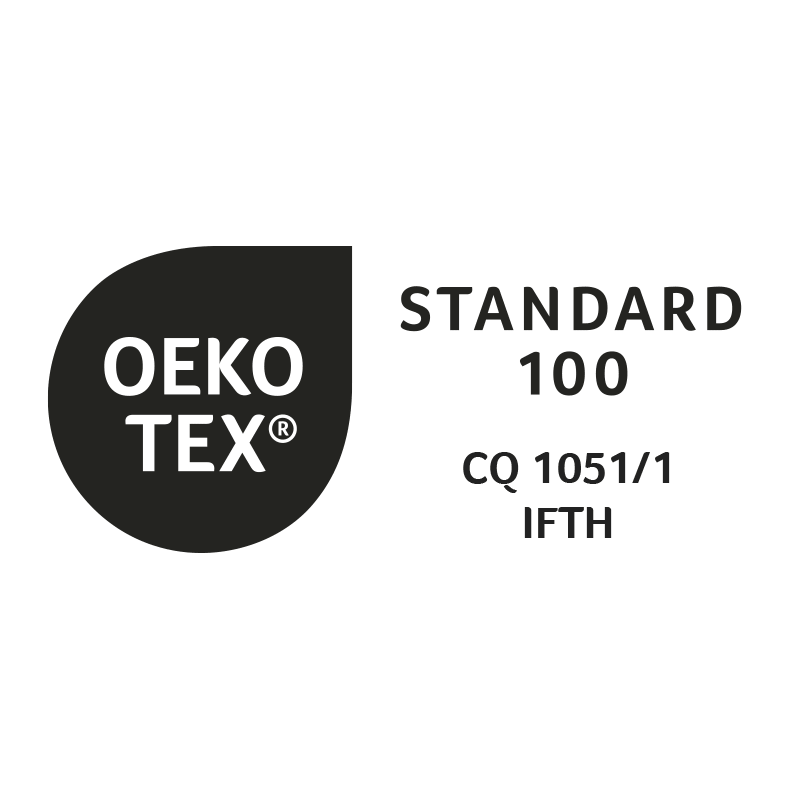 This label certifies that the fabrics do not release any toxic substances and do not present any risks to human health and skin.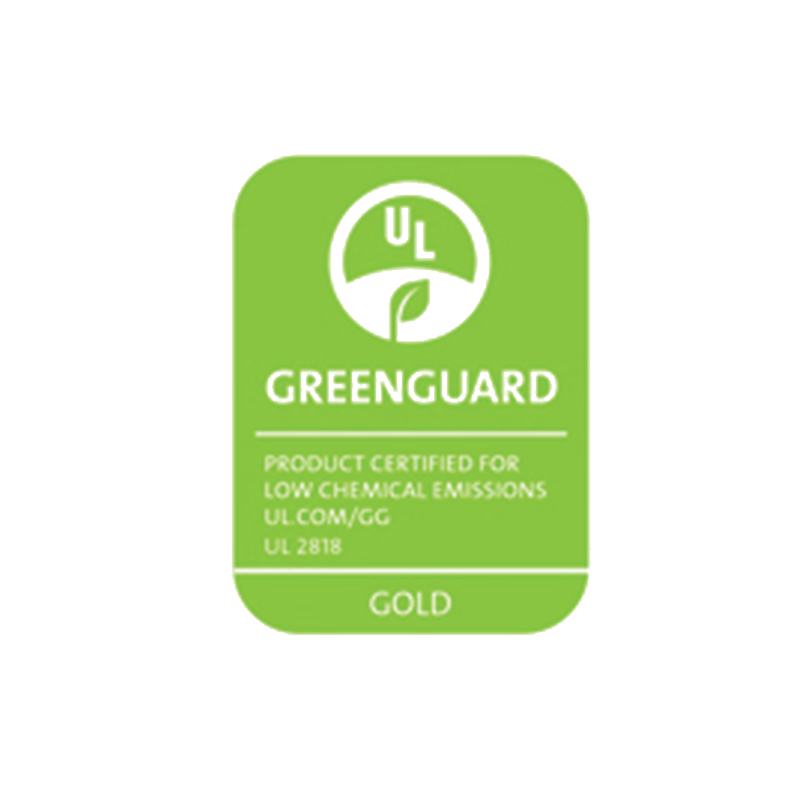 This US standard is designed to define low-emitting materials suitable for environments where
people, particulary children and sensitive adults, spend extended periods of time, in particular
schools and healthcare facilites.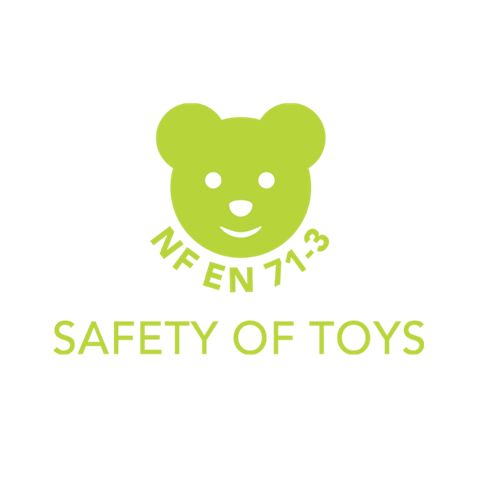 This norm certifies the low migration of dangerous substances and allows their use in children's environments (nurseries / schoools / hospitals…)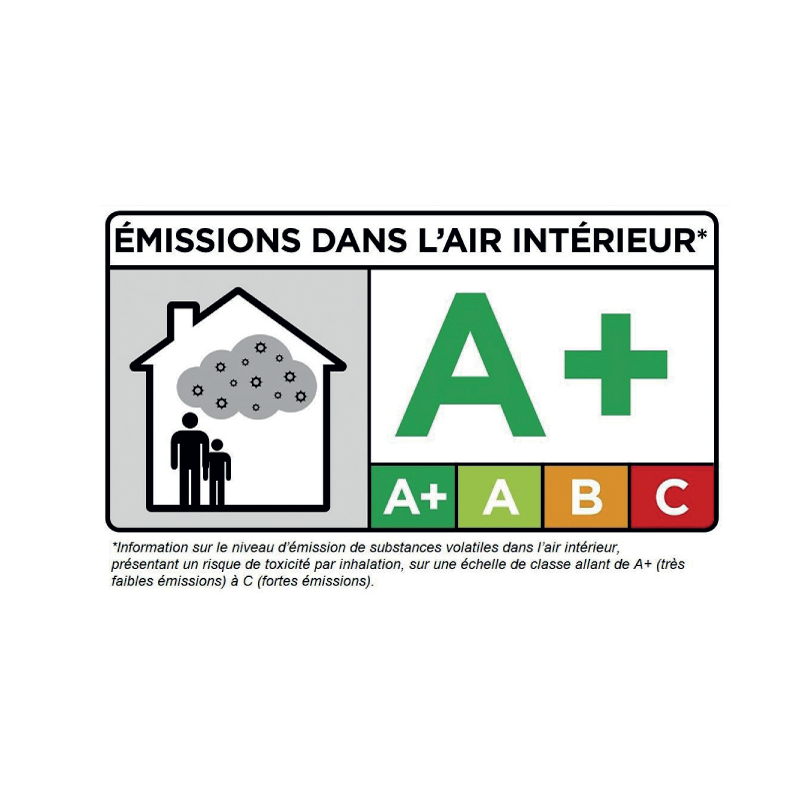 This label tests the fabrics for VOC emissions according to the requirements of legilslation concerning the labelling of construction products or wall coverings. It relates to their emissions of volatile polluants with 4 levels from A+ (low emissions) to C (strong emissions).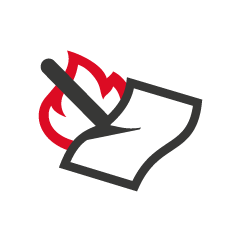 EverGreen textiles comply with the most demanding fire safety standards for public areas:
– Europe: Euroclass standards (B s1 d0 / B s2 d0) 
– France: M1
– Germany: B1
– United States: NFPA 701 – ASTM E84