JET TEX COMFORT has mainly been designed for use in the renovations market. Heavy fabrics (390g/m²) that masks irregularities.
Can be used as easily as a single panoramic sheet without joins as a piece glued in strips.
EXTRA BENEFITS OF JET TEX COMFORT
Very heavy fabric that masks the original colour of the wall as well as any seams in the plaster panels.
Thick textured fabric which reduces irregularities in the wall. Ideal for renovation work.
Simple to install with wallpaper paste.
Abrasion resistant.
Wall covering, pictures
It can be installed using the following methods: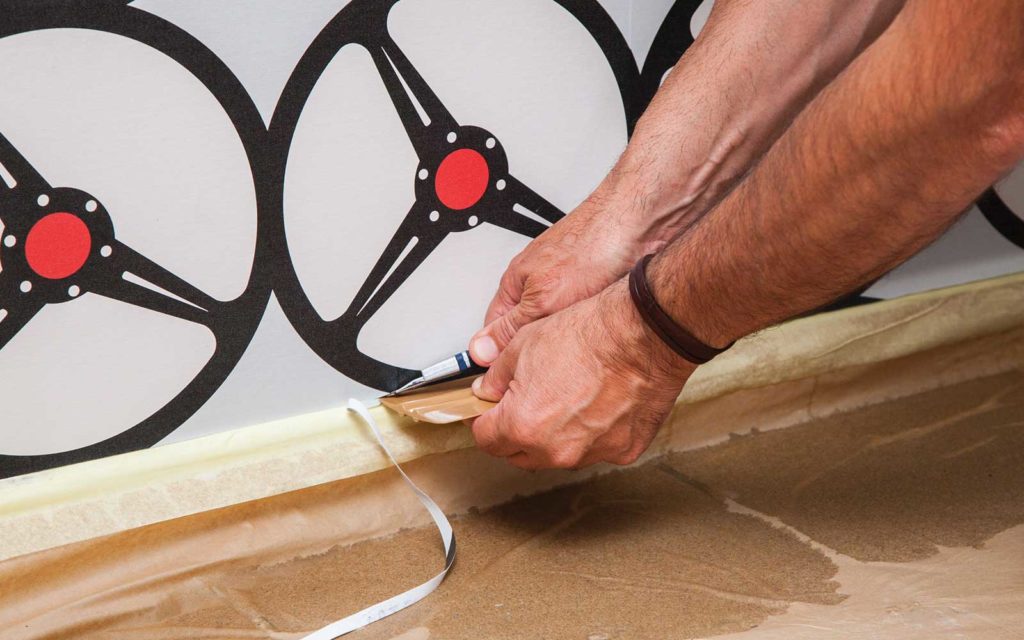 JET TEX COMFORT can be printed digitally using four types of ink
technologies :
ENVIRONMENTAL SUSTAINABILITY & HUMAN HEALTH
JET TEX COMFORT is manufactured in France at La Tour du Pin by SAINT CLAIR TEXTILES, a company certified ISO 9001 and ISO 14 001.
JET TEX COMFORT is an ecofriendly fabric from the EverGreen Fabrics collection whose technical textiles minimize impact on the environment throughout their entire life cycle, from creation to destruction, and whose properties also protect human health.
The environmental advantage of the EverGreen progarmme has been validated by the Life Cycle Analysis (LCA) adhering to the norms ISO 14 040 – 14 044.
EverGreen is certified :
PVC free
Phtalate free
Formaldehyde free
Phosphate free
Glycol-Ether Free
EverGreen textiles also respect human health.
certifications & FEATures